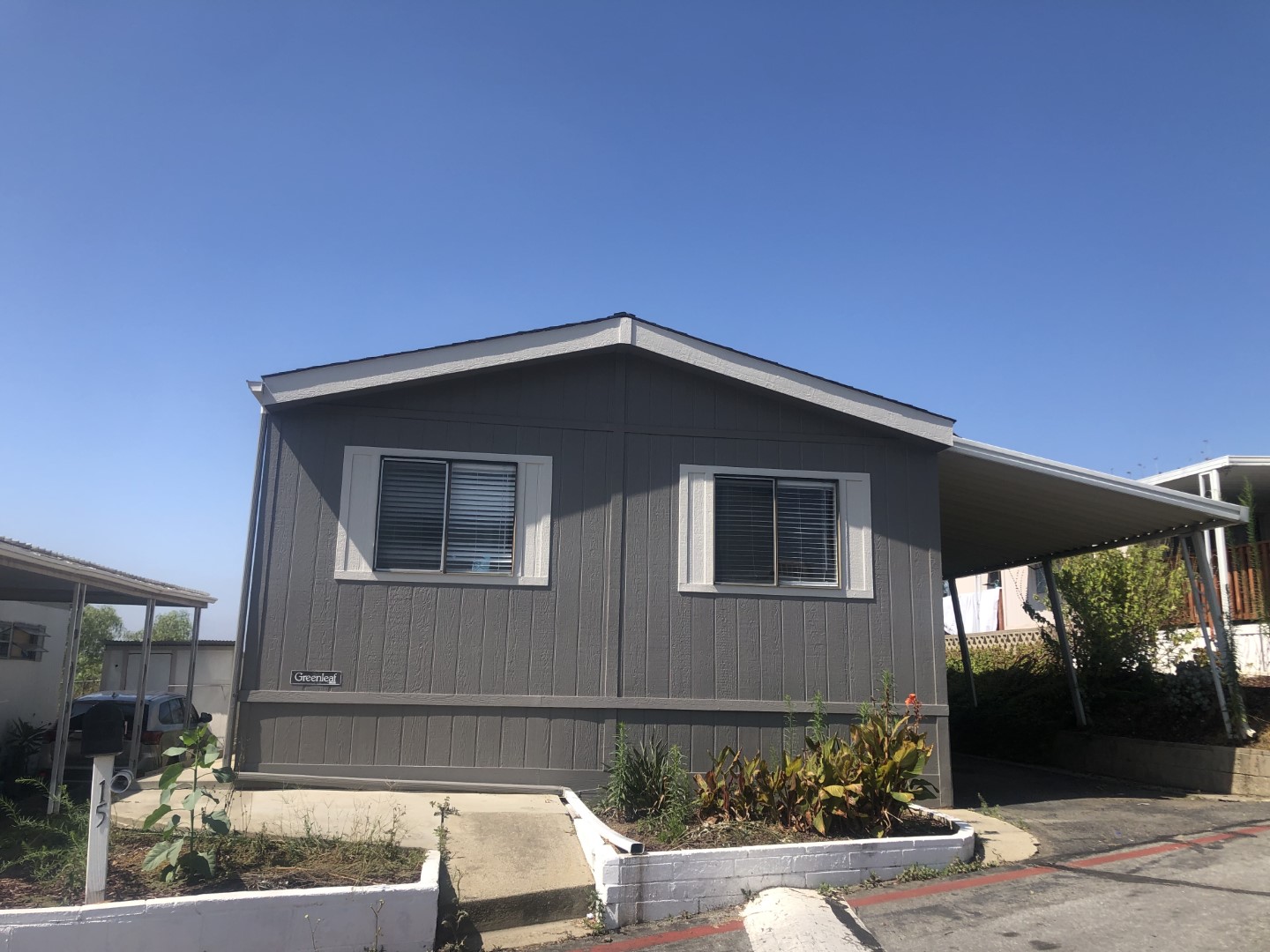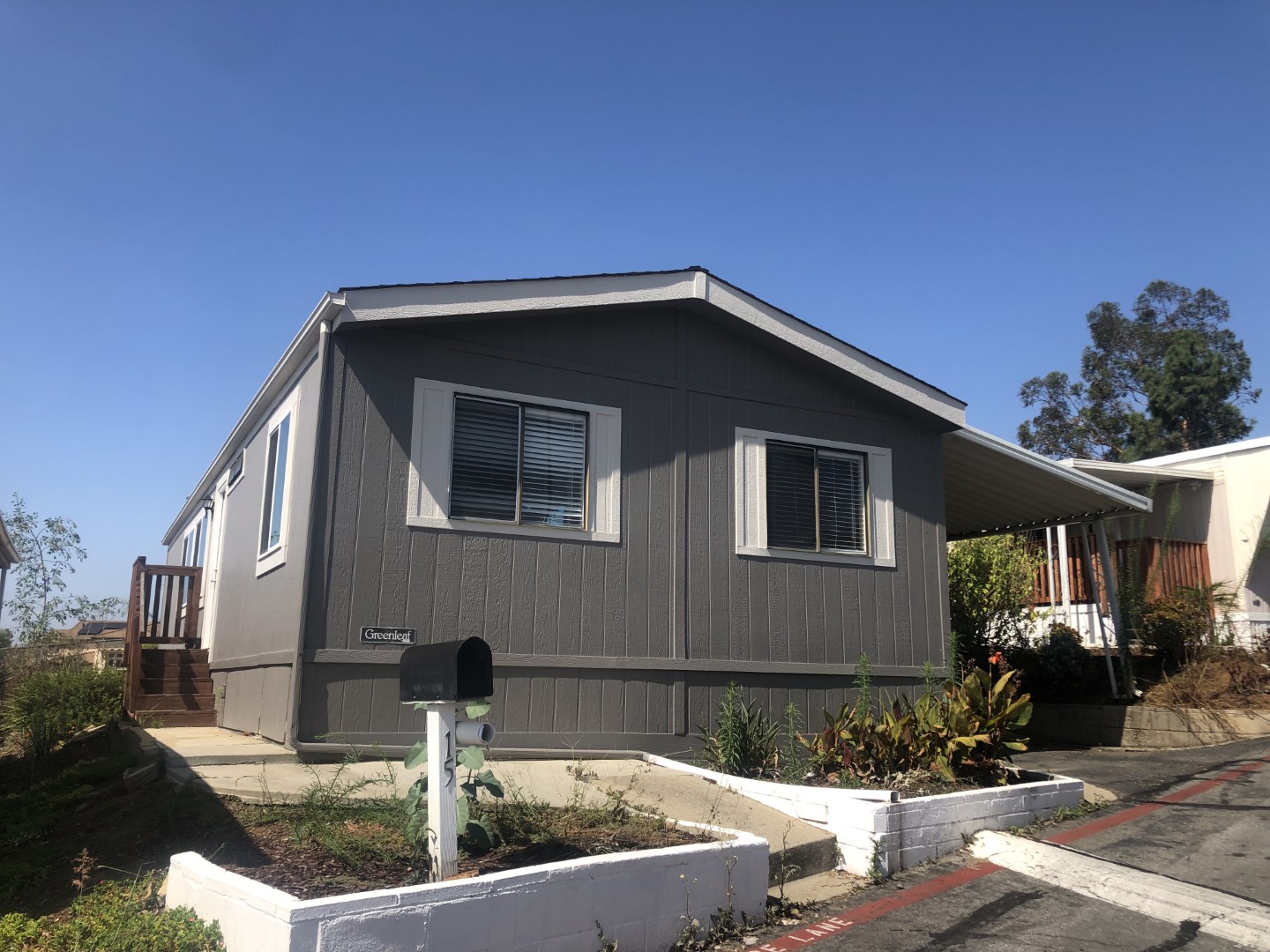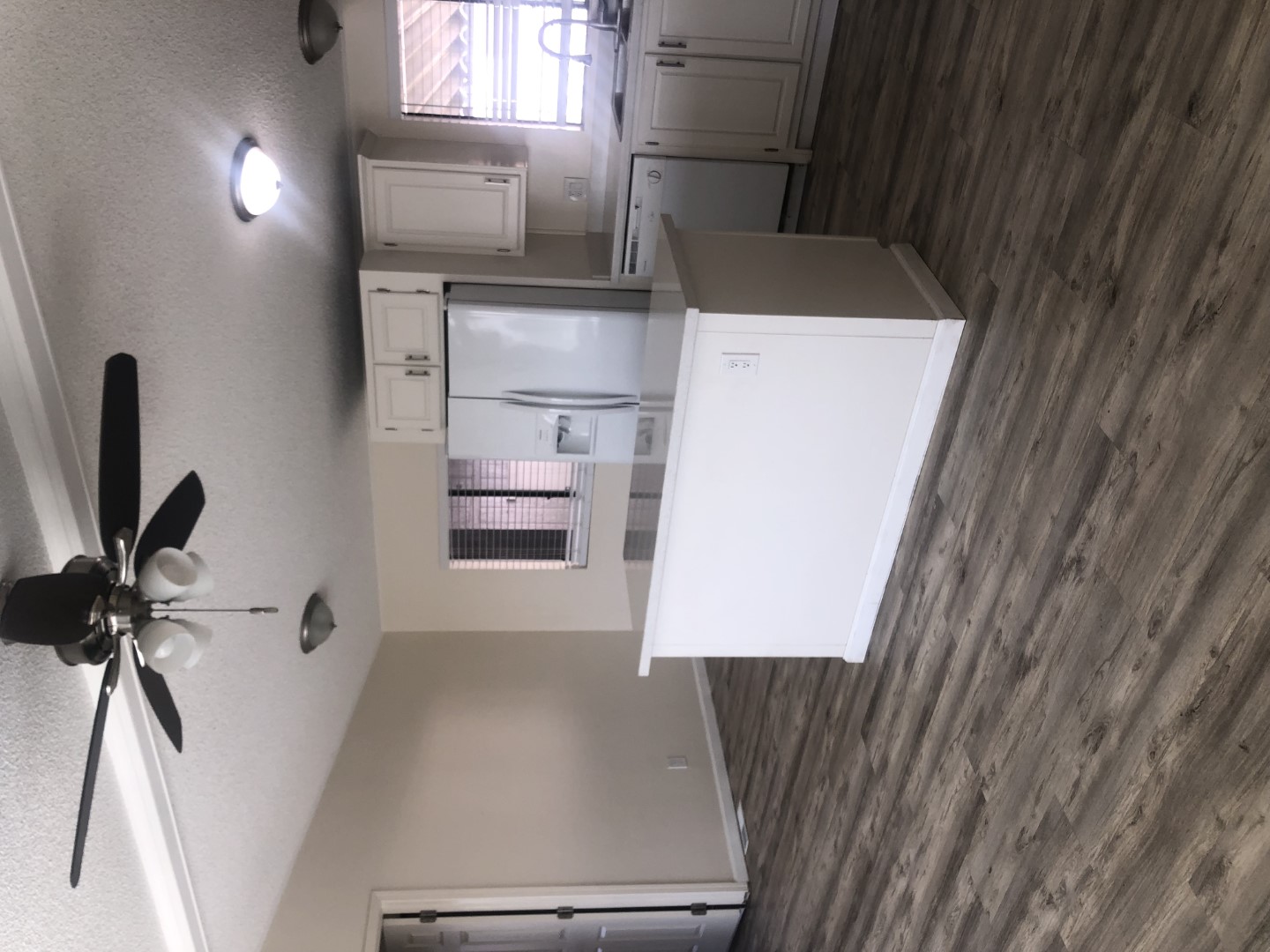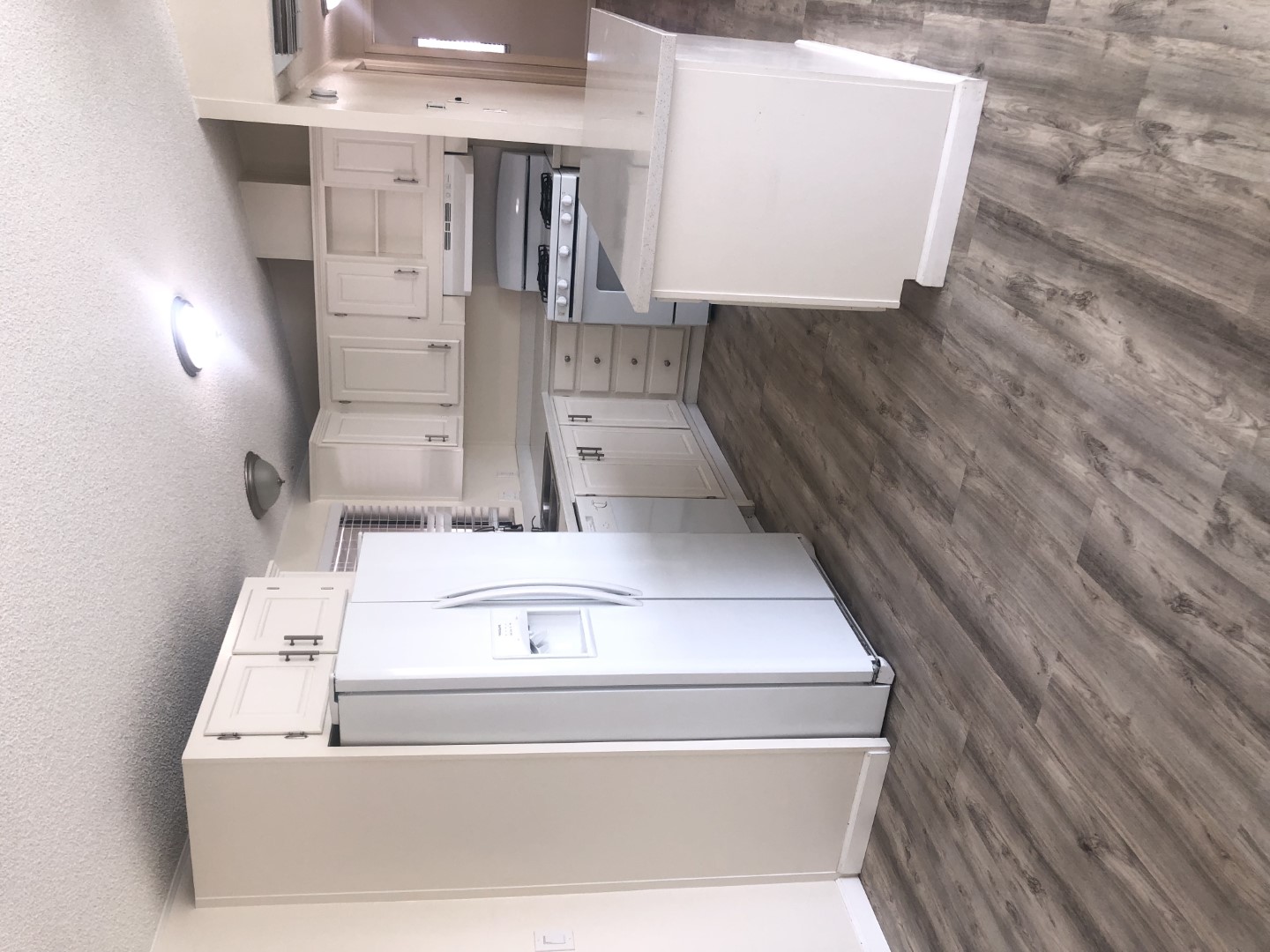 1924 Sheridan Ave., #15
Escondido, CA 92027
• San Diego
Amenities
Monte Christo Communities operates manufactured, mobile home communities, and RV parks throughout the western United States. We are a family that seeks to create a positive impact in the regions we serve by building pride and community. We know how important affordable homes are to a community and our professional staff is committed to providing clean, safe, and friendly environments for all to enjoy. Located throughout the beautiful countryside and urban areas of California, Nevada, Oregon and Washington, we serve our residents, managers, and owners by investing in our communities to build long-term value. We have a dedicated team to answer any questions you may have to help make your experience enjoyable. Ask us about availability in your area.
Monte Verde Estates
"I love it here, I have lived here for going on 2 years. I haven't had any issues at all, my home was updated and clean, but the best part is the part of town it's in." - Carina M.
"Nice park." - Evan R.
"Clean and neat community. Friendly people. The kind of place Mom would live in." - Ron C.
CAN'T WAIT?
Call Now and Speak to Our Team
(760) 368-6220
Featured Listings
Escondido , CA
1924 Sheridan Ave., #41
2
|
1
|
520
Monte Verde Estates
Monthly Rent
$2595
VIEW LISTING
Escondido , CA
1924 Sheridan Ave., #26
1
|
1
|
4800
Monte Verde Estates
Monthly Rent
$2095
VIEW LISTING
Escondido , CA
1924 Sheridan Ave., #56
1
|
1
|
0
Monte Verde Estates
Monthly Rent
$2300
VIEW LISTING